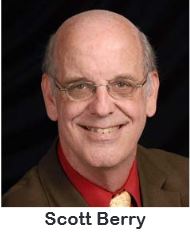 ---
We are happy to announce that we received MOAA's 5-Star rating for the 5th year in a row. Please click HERE to view the letter that give us that desination.
---
Advocacy for our causes is as simple as A, B, and C. See below on how to learn more about the latest issues and then how to tell your congressional representative about your position on the subjtct. MOAA has been very successful when its members get active in contacting their representatives. Sign up today!!!
Click here for the sign-up form.
__________________________________________________________________________
Information from our Meeting on April 5, 2018 "Things you need to know about Medicare Part A"
The information presented by Karen Englert, Senior Home Health Specialist with Kindred at Home. Her presentation focuses on those little known services that are provided free of charge for those who qualify under Medicare Part A.
Click HERE to view Ms. Englert's presentation.