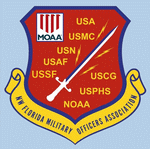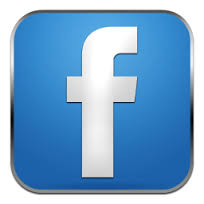 The General Membership Meeting will be held the first Thursday of each month at the Fort Walton Yacht Club, 180 Ferry Rd NE, FWB, FL 32548

The next meeting is:
Date: Thursday, December 6, 2018
Time: 1130-1300. Meal served at 1200 is $13.00

Please fill out the form below. You may also send an email to nwfreservations@gmail.com or call Dick Prater at 613-6080 to make reservations.

After you have made your reservation you may check it and see who else is coming by clicking HERE.

Send your feedback to us by Email.
For additional information: NWFMOA, P.O. Box 1213, Shalimar, FL 32579 • info@nwfmoa.org
Copyright © 2010-2018 Northwest Florida Military Officers Association